In recent years, gamification has become a motivational motto for trainings of various kinds. Pandemic has helped this strategy gain wider acceptance as a way to incentivize users and make acquiring new knowledge fun. It is now commonplace and is used in many distance learning eLearning initiatives.  
But what happens when you change the target audience and introduce gamification in the workplace?  
We will take you on a journey through gamification for employee engagement and show you the tasks and initiatives where gamification can be useful.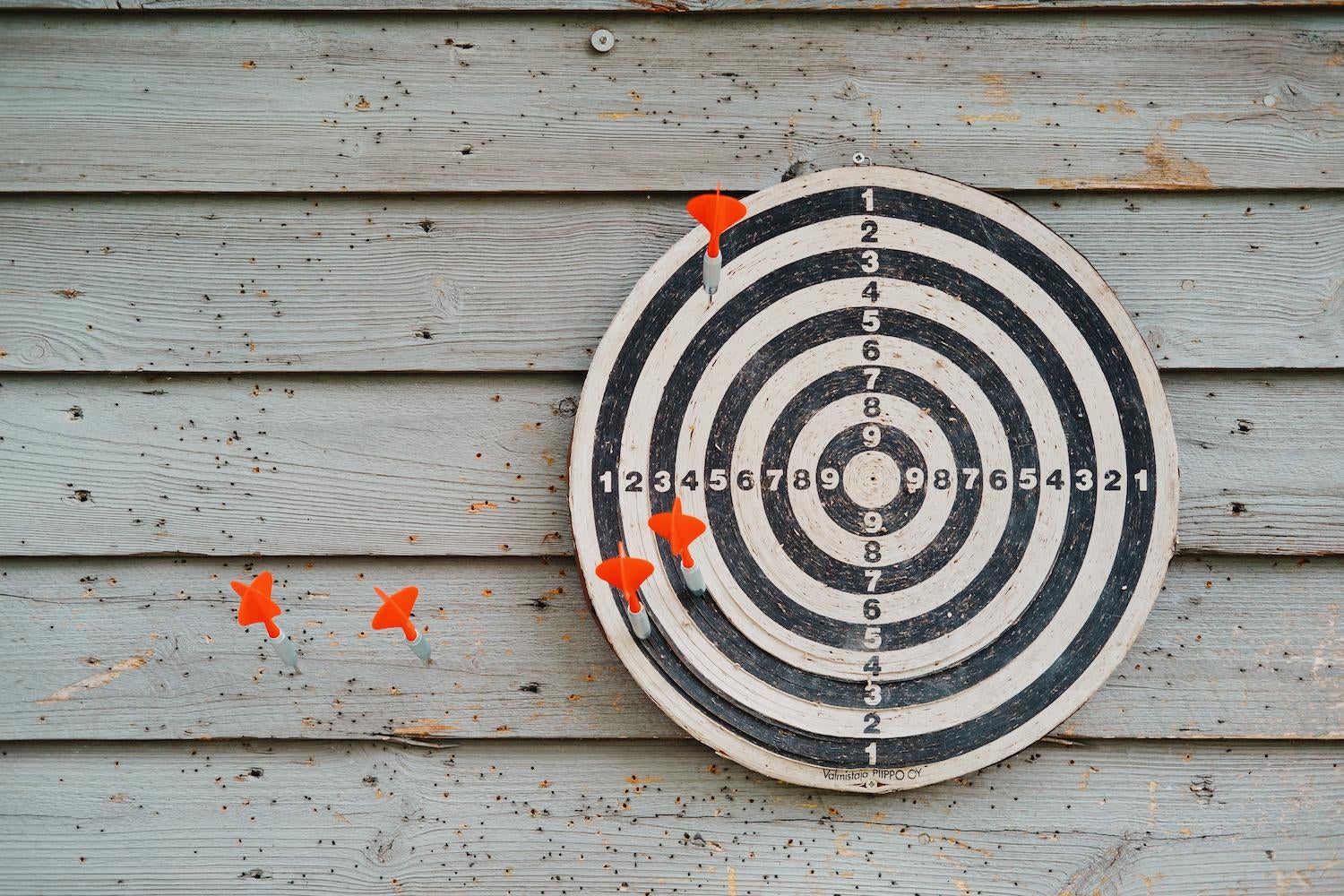 The truth is that gamification is one of the most effective and friendly ways for newcomers to find their way around your company. In today's challenging era of work-from-home, pandemic uncertainty, and short attention spans, a well-structured and engaging virtual onboarding speeds up the process and makes it easier to approach. 
Let's be honest. During their first week, new hires have to acquire a huge amount of information in one sitting. With gamification of this procedure, not only is the employee engagement guaranteed, but it is more probable users will actually remember the new material and feel supported. 
How to do it?
Create  activity lists  to guide the new staff through their onboarding training path. Once your new hire has completed each of the game based tasks, they will need to provide proof of their experience - a photo or an uploaded file. The more interactive the process, the better! In addition, certain activities can also be assigned to a specific employee's manager or buddy - with points or badges as rewards for completing them. It's all about motivating such a person to approach the new employee properly, organizing the whole initiative and making it easier through gamification in the workplace.
Try to  gamify social networking  for the new employees, so that they can feel connected with the rest of the company. A good idea would be the use of winning badges to show appreciation for users who make the effort and communicate with their colleagues. In this way, they get the excuse to reach out to other team members without shame. That being said, you are laying the groundwork for employee engagement early in their life cycle within your company.
Like it or not, but dynamic, interactive activities are the future of upskilling the employees. Everyone is tired of boring, not stimulating content, especially during the era of remote working. Gamification for employee engagement is the answer. When used in online trainings, it breaks down the distance barrier and accelerates the learning process in an effective and motivating way. 
Incorporating game mechanics in learning captures curiosity, productivity and storytelling in one go. It can help your employees become more engaged in the new material, upgrade their skills and not forget it in the long run. At the same time, they can receive regular real-time feedback to be able to grow.
How to do it?    
With the appliance of leaderboards , colleagues can compete in a healthy way to score points and rank highest among their peers. They may contribute to the learning in an interesting and stimulating way. By simply looking at the leaderboards or rankings, the users can feel the urge to compete and become the better version of themselves. If backed up with proper guidance, this tool can produce extraordinary – but tangible – results such as a rise in employee productivity and individual initiative. 
Use unique motivational funnels  to keep the learner eager to stay at the gamified training platform and ready to keep coming back. A great way to boost employee engagement is by sending out  automatic  but personalised  notifications that respond to the user's behaviour in the interactive challenges. Are they doing good? Fine then, make sure to appreciate it and create incentives for the training tasks and games. Have they missed an activity? No problem, send a message that will make them feel understood and motivated to get back on track.
Although it does seem obvious, gamification for employee engagement is also a fantastic way to communicate company goals like KPIs to team members and make them feel more involved with the company. In this way, daily responsibilities may attain a more personal meaning to them. That will increase employee engagement and drive them to be consistent in their duties, despite the repetitive everyday routine in the workplace.
When using gamification, it is possible to arrange, measure and present the important metrics of every employee in the form of friendly competition, using productivity performance scores and KPIs. 
How to do it?    
Consider the   type of prizes  you can provide for completing a task or achieving KPI criteria. Public recognition often goes a long way to boost employee engagement. Sometimes, the prospect of earning a challenging award or token of appreciation can be precisely an extra push that a person needs to meet a KPI or submit a task on time. These reward systems can take the form of online medals or additional functionalities at the training programme or real live vouchers or perks.
Last, but not least! Try fun game mechanics to see how employees are performing in different areas and track employee engagement in your workplace. This can be done using  trivia questions or tests  designed to measure traits or performance that may not be communicated externally within the team. Besides, a seemingly static daily task can become more engaging for a user thanks to an interactive quiz at the end – the more motivating and fulfilling activity is, the more attentive employee becomes in terms of meeting specific KPIs.
According to eLearning Industry Survey , 89%of respondents say they are more motivated to finish a job when a task is gamified.
Make sure you listen to the unique needs and motivational patterns of your employees so you can develop the right type of incentive systems in your workplace. Using gamification in your employees' daily tasks or in onboarding can boost their productivity, skills and job satisfaction!
Are you seeking a gamified platform that will allow you to achieve your company goals and increase employee engagement?
With our assistance, our client was able to remotely motivate their employees through a high-quality professional development course. Learn more about how we can help your company engage the workforce and achieve better results!